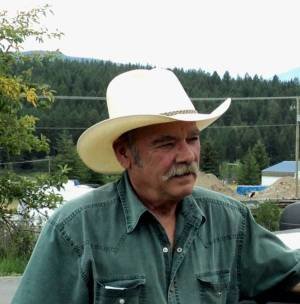 For decades, Richard Franklin built outstanding target, hunting, and varmint rifles, using stocks of his own design and construction. He specialized in ultra-accurate hunting and varmint rifles with high-grade fancy wood stocks.
Richard was retired from the gunsmith business, but is back in business and taking orders. He also shares his lifetime of knowledge through instructional DVDs and his new book, The Rifle Smith's Handbook. This is a 345-page instruction manual for the beginning rifle smith or the experienced machinist that does not have rifle building knowledge. It covers all aspects of building precision rifles, including stock fitting, lathe and milling machine operation and much more.
Varmint hunters will also enjoy Richard's popular Groundhog DVDs. Richard spent many, many hours putting these DVDs together. He notes: "I enjoyed every minute of it and over the years I have received thousands of great comments from fellows that purchased them. That alone has made all the work worthwhile."
Please email richardscustomrifles@gmail.com for orders, questions or comments
Richard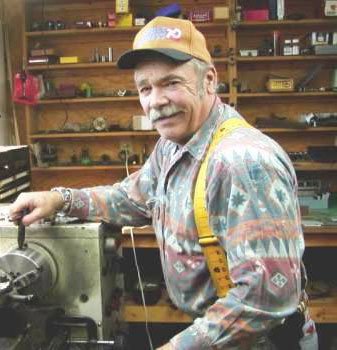 NOTES:
Ultimate Long Range Varmint Rifles / Benchrest Rifles / 600 and 1000 yard Target Rifles / Stocks / Tactical Rifles / Hunting Rifles / Custom Rifle Stocks / Custom Smokeless Powder Muzzleloaders / Instruction gunsmithing Videos / Groundhog Hunting Videos.